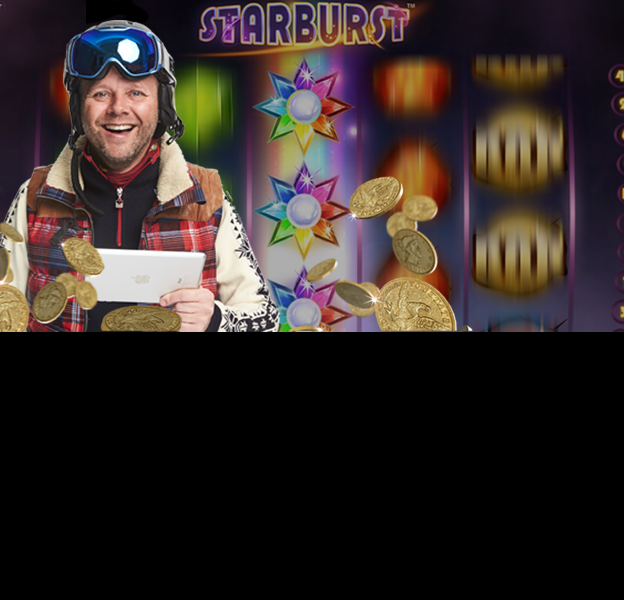 Get 100 spins + up to €200
Join an Unique Gaming Experience - Get your special Bonus and start today!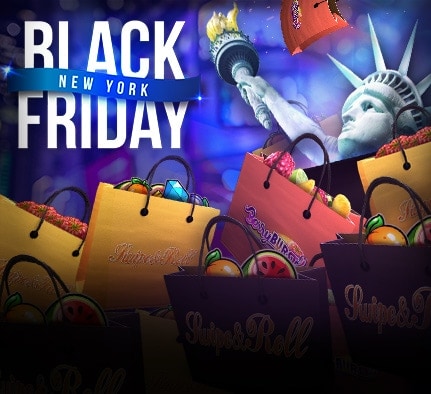 BLACK FRIDAY IN NEW YORK!
Enter to win a prize that shopping lovers will go crazy for!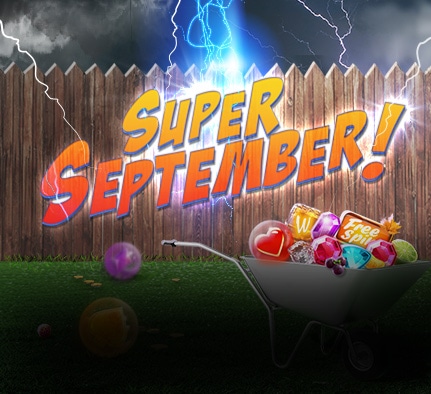 THIS RAFFLE IS NOT A DRILL!
Get your tickets now for the chance to win a striking share of £7,000 + 15,000 SPINS!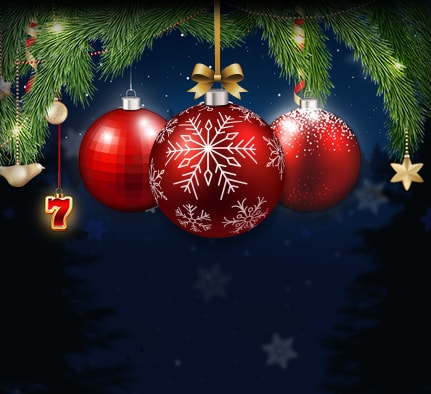 SNEAK PEEK PREZZIES XMAS!
There's no need to wait till the 24th, this year you get to sneak a peek!